Eureka Descendants
Directory
Eureka's Children is continually updating its database of Eureka descendants for its 'Eureka Research Directory'. We encourage your participation detailing your ancestor's Eureka connections.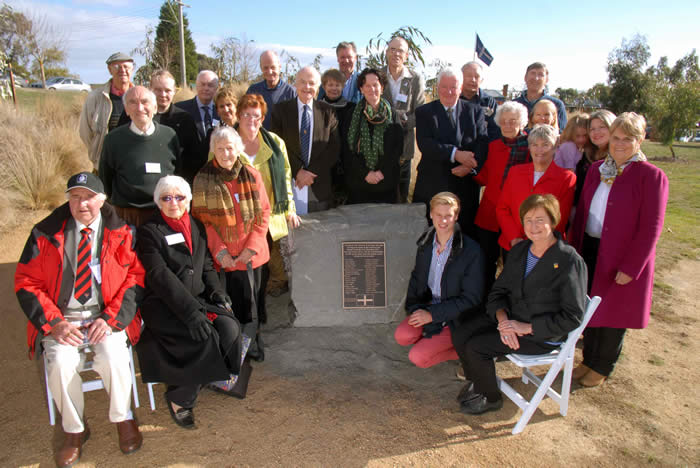 Photo: courtesy of Sally Alden & Brian Carr
Register Your Eureka Connection
You may have a connection to someone associated with the Eureka Stockade events; its prelude and aftermath, if so please register. If you're not alredy a member we encourage you to also take up membership.